We provide specialist solutions, support and consulting for all of your networking and wireless data requirements.
AVE technologies are specialists in various wired and wireless networking technologies. Our team can design, deploy and support complex IP / Ethernet networks to ensure your business services and applications can operate effectively. From low-cost entry-level solutions right through to enterprise solutions with high reliability and redundancy capability, we can tailor a solution to meet just about any need.
Whether you require a simple point-to-point wireless data link to connect two remote office or industrial locations, more complex point-to-multipoint or Mesh networks, or a multi-layered LAN network to support an extensive process control system or corporate office, AVE technologies can provide the right solution to match your requirements.
Our networking expertise goes hand-in-hand with our Process Control and OT specialisation to ensure that we are your total solutions provider across the whole stack of technologies used by the industries we serve.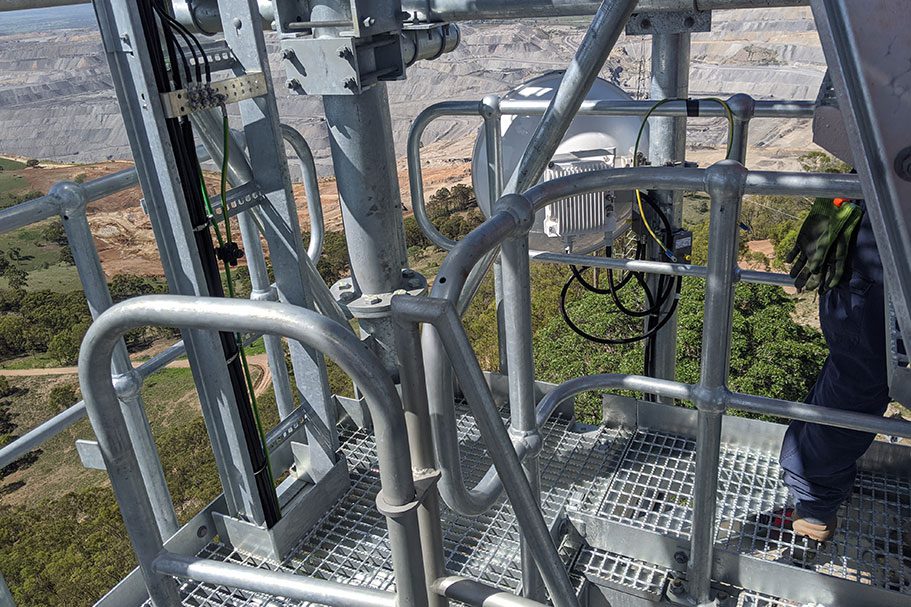 Our Networking and Wireless services include:
Network Design, Planning and Installation
Routing and Switching (LAN and WAN) in Industrial and Corporate environments
Licensed and Unlicensed point-to-point wireless links
Point-to-multipoint wireless systems
Spectrum Analysis and wireless network discovery
Network monitoring and performance analysis
Secure remote access systems (VPN)
Wireless Mesh and LTE systems
Network segregation / Firewalls
Wireless Security Audits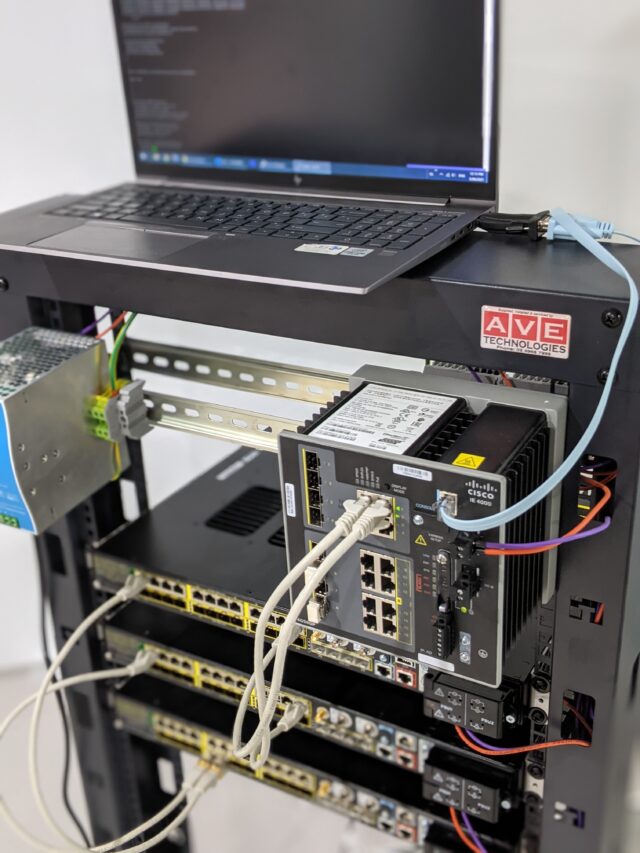 We provide specialist Networking and Wireless Data services across Newcastle, Central Coast, Hunter Valley and the Mid North Coast. For areas outside of these locations, don't hesitate to enquire with our team.